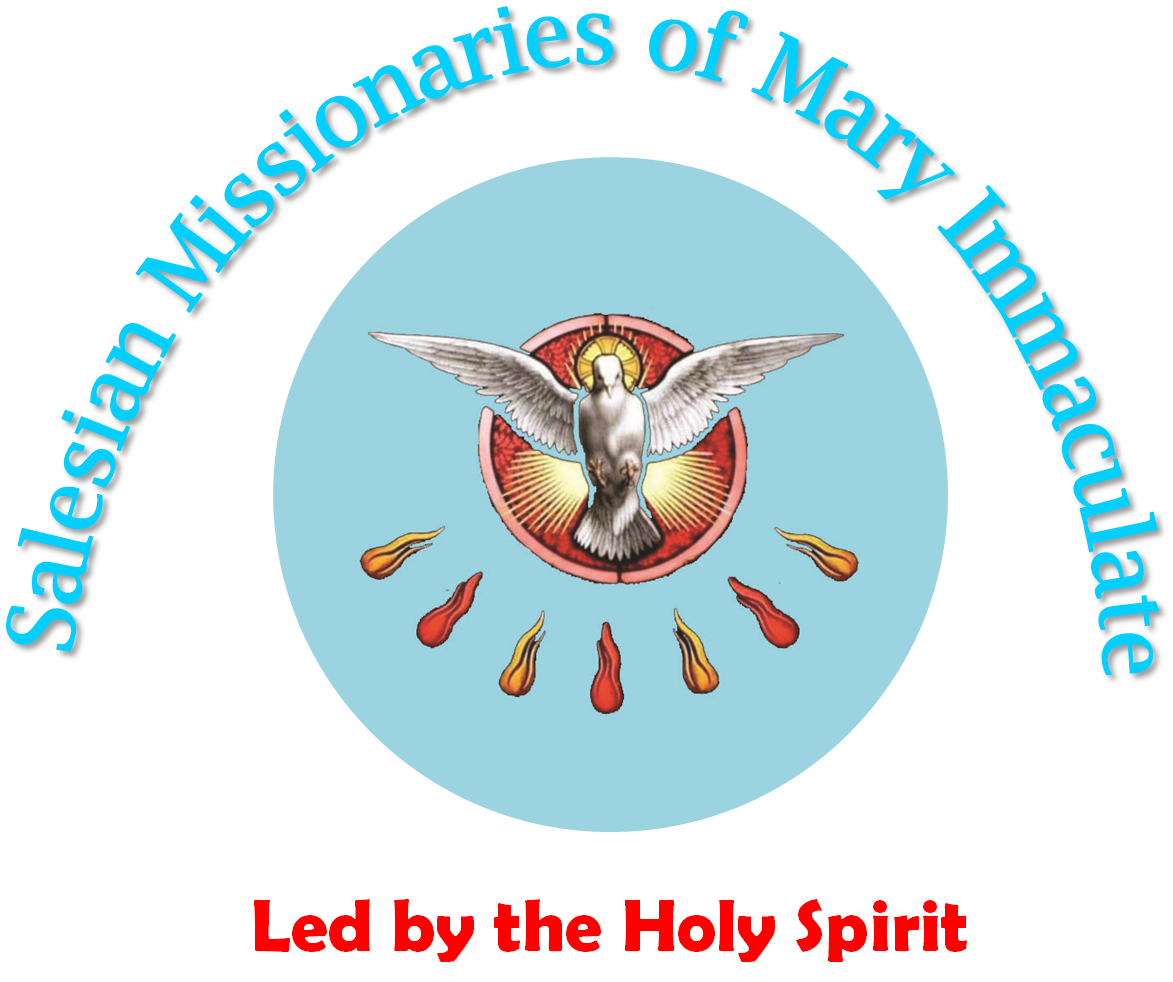 Welcome to SMMI Generalate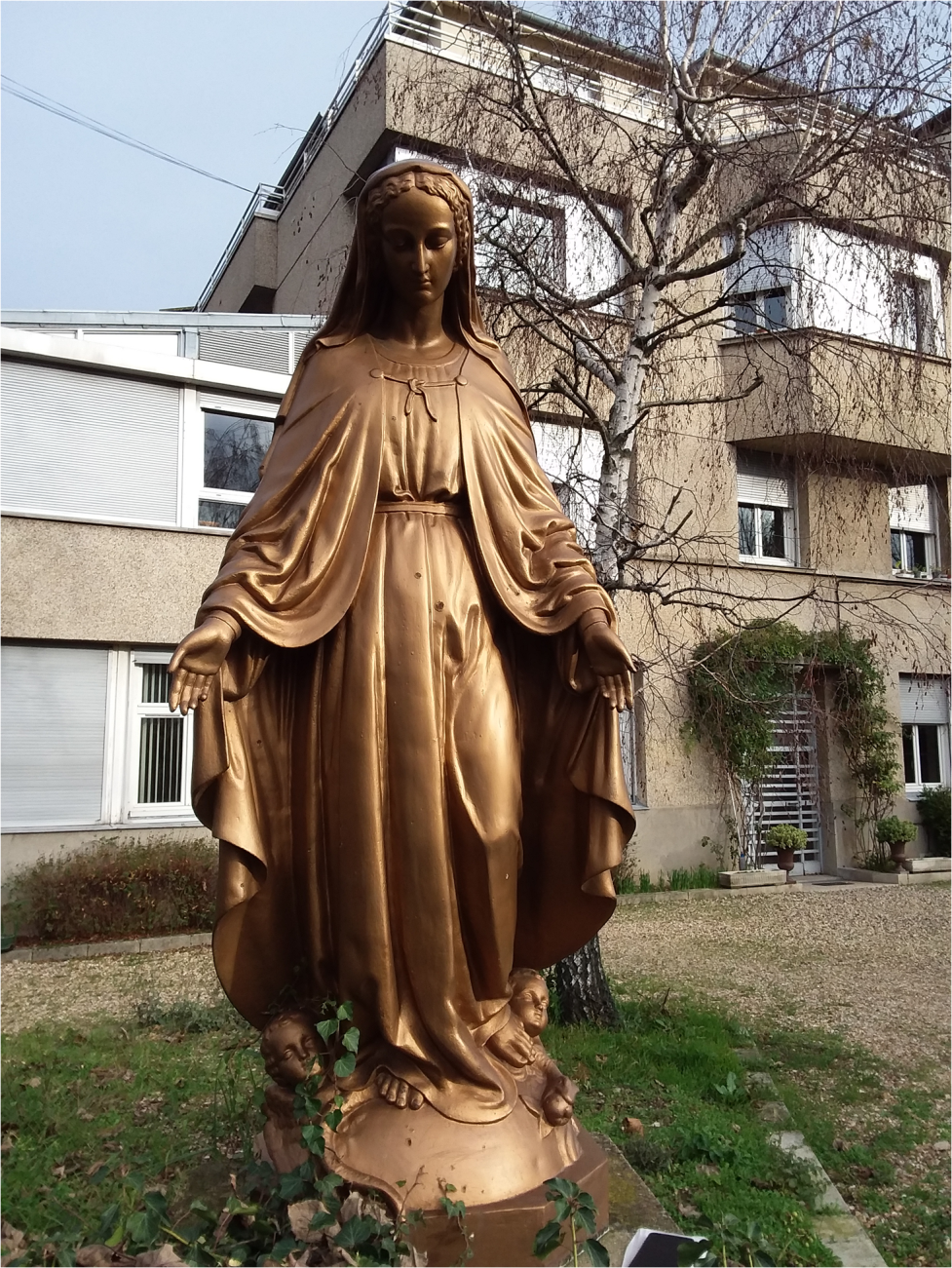 17, Impasse Villa Remond, Gentilly-94250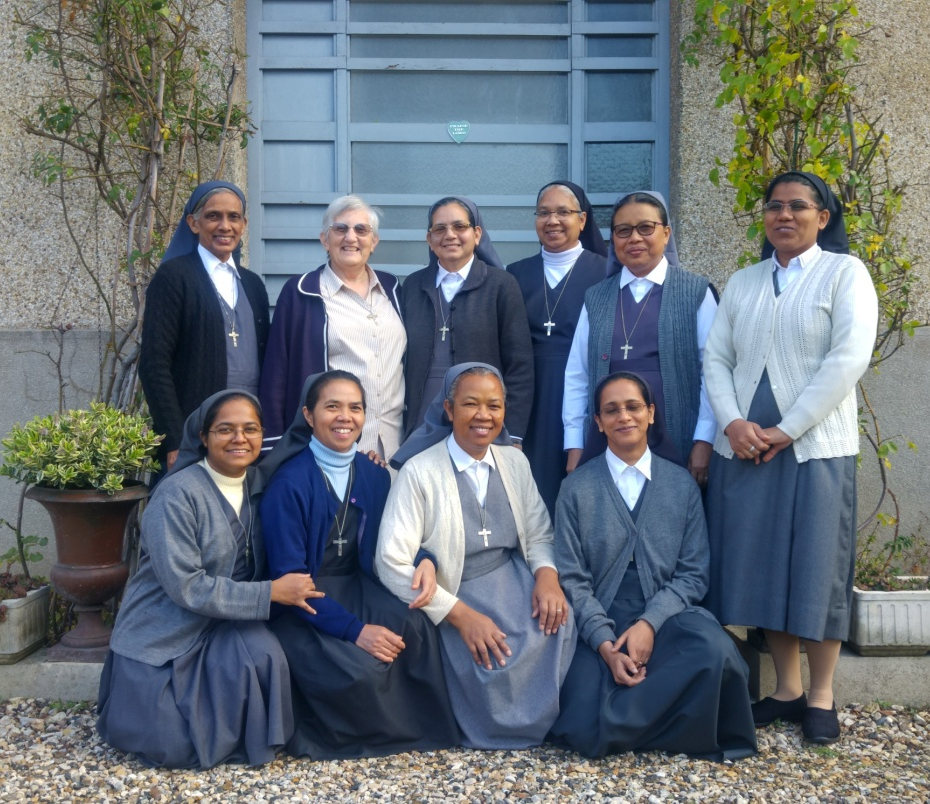 Present community members in Generalate
Fr Henri Chaumont

Founder

Mme Caroline Carré de Malberg

Foundress
"Love is the fulfilling of the law" Rom 13:10
The Society of the Daughters of Saint Francis de Sales was founded in Paris on 15 October 1872 by Father Henri Chaumont and Madam Caroline Carré de Malberg to live the Gospel and to spread its spirit.
This Society was founded for lay women: married, widows or unmarried, etc…, to live the Gospel in their milieu according to the Spirituality of St Francis de Sales
Live Jesus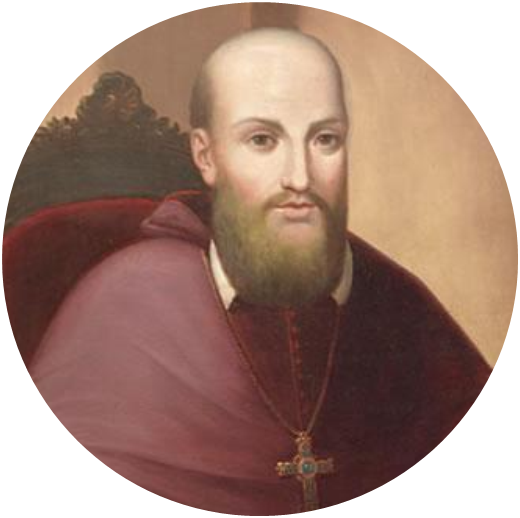 St. Francis de Sales, Our Patron
This Society spread very rapidly in France and other European countries.
Fr Henri Chaumont himself wanted to be a missionary but he could not realize it due to his ill health.
In1885, a missionary branch, Catechist Missionaries of Mary Immaculate (CMMI) was sprout from the Society, today known as SMMI.
Their Apostolic and Spiritual life inspired some Bishops to invite CMMI in their Dioceses.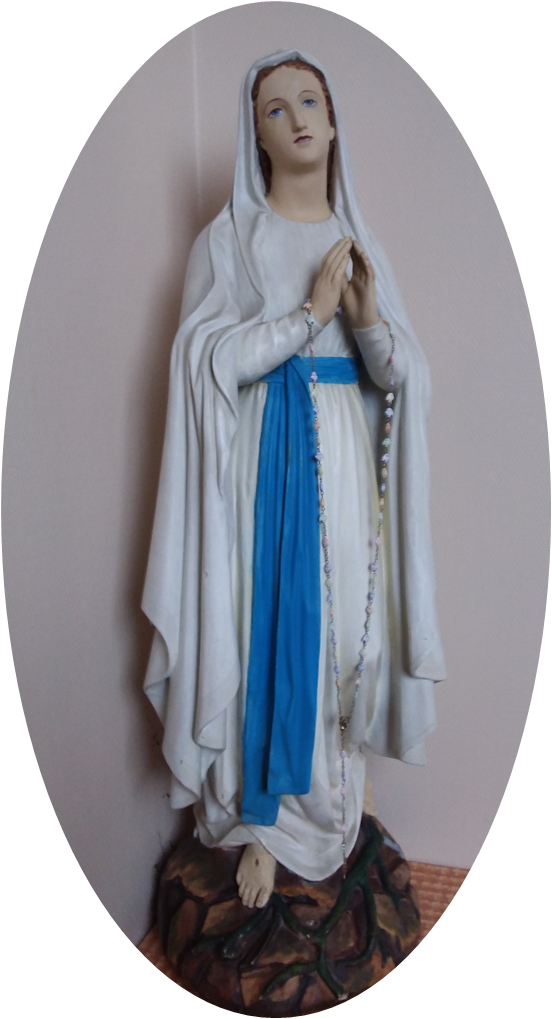 Be Mary
In 1889, Bishop Alexis Riccaz, Bishop of Nagpur, India, requested for CMMI in his diocese. On 12 October 1889, four Catechist Missionaries, under the leadership of Mother Marie Gertrude, embarked from Marseille, France, to India to the Mission of Nagpur.
INDIA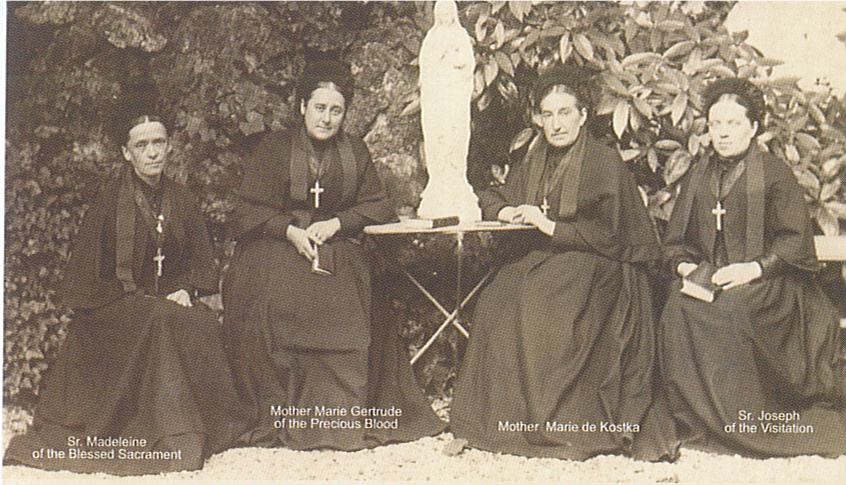 They took up the following apostolate:
| | |
| --- | --- |
| Asylum for Widows and Orphans | Family Visits |
| Caring for Sick, Lepers, Blind, TB Patients | Imparting knowledge to the poor children |